Board Services
.
The presence of a strong, independent and effective board is increasingly critical to the long-term sustainable success of every organisation. For more than 25 years, we have been trusted advisers to organisations looking to build and enhance their boards.
An effective board of management is the backbone of any high-performing organisation.
Having effective directors can be a major competitive advantage when implementing strategy and growth plans. 
With over 25 years of experience, our managing director, Alan Whelan has been an effective addition to a range of organisations within their board of director structures. 
With the full support of our team, we can assist boards with the crucial responsibilities and decisions needed to secure stable growth across the business. 
CEO Hiring

Succession Planning.

Governance 

Committee Organising.

Director Searching

Interview processes.

Partnership Oppurtunities 
Contact us today to discuss this further.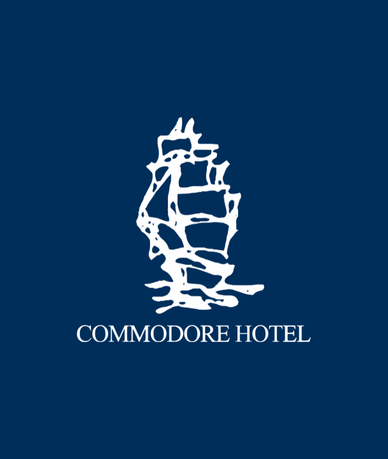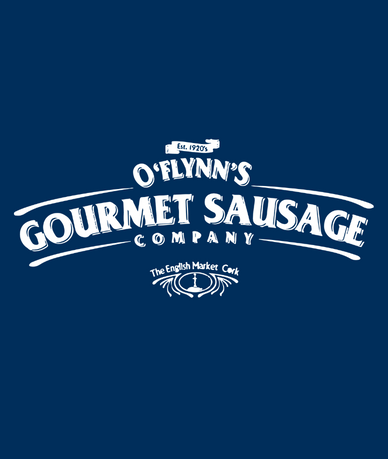 "The Commodore Hotel has worked with Whelan Accountancy and principal Alan Whelan for many years. Their expert advice and attention to detail has proved invaluable in all aspects of our financial performance resulting in positive outcomes annually for the business."
John Gately – Managing Director, The Commodore Hotel
"Whelan Accountancy has been, for a number of years , an integral part of our business. Lending their experience and guidance to many different areas of our business, we couldn't recommend their professional team highly enough.
Mark Casey – Managing Director Atlantic Flight Training Academy
"Alan and his experienced team have been a vital part of the company's growth over recent years. Their dedicated team work alongside ours to offer guidance and support along with the day to day financial needs of our company. "
Declan O'Flynn – Managing Director O'Flynn's Gourmet Sausage Company
"We have found Whelan Accountancy to be professional, courteous and diligent. Knowing their experience and knowledge is on hand would give support to the operations of any organisation. I would have no hesitation in recommending them to you."
Conor Hallahan – Treasurer Cork City Football Club
"The team are professional and diligent in all aspects of their work. They have offered a fully tailored financial service to Weedle Pharmacy for many years. We highly recommend Whelan Accountancy to any organisation."
Peter Weedle – Managing Director Weedle Pharmacy